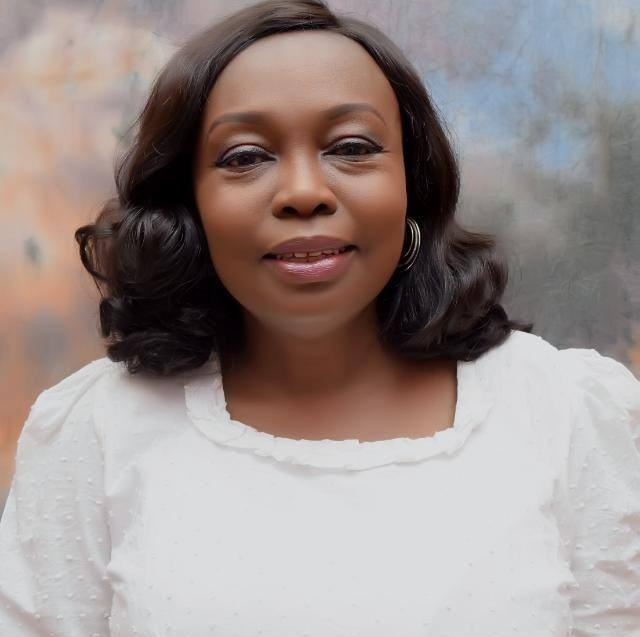 Isi Inyang provides International Trade Consultancy Services to international investors wishing to fund or establish businesses in Africa particularly in the West African sub-region and to domestic businesses based in Africa seeking international markets for their goods. Isi is involved in various networks which enable this collaboration. This matchmaking service ensure mutual benefit for all the stake holders.
Isi also acts as an investment consultant  in UK property . She has been involved in the property investment industry in the UK since 2000. Her background is in legal practice specialising in property and commercial law. She is also a landlord with a  property portfolio.
Isi is a lawyer with over 35 years experience both in Nigeria and in the UK. Her specialism is in property and commercial law obtained in employment in the public sector, the corporate industry and in private legal practice. She brings her wealth of experience and contacts into her consultancy role.
Isi is passionate about the concept of building up an asset base and creating a passive income. She is committed to helping others do the same either through scaling up their businesses or investing in a property portfolio in the UK. She offers advice on a consultancy basis to the following:
Businesses who wish to expand into emerging markets her focus being Africa
 Businesses in Africa who wish to export to the international markets
Landlords who wish to build a rental portfolio
and
Investors who wish to invest in a property development/refurbishment projects.
Isi works with a range of clients from companies, businesses, organisations, high net worth individuals who have a hands-off approach to investments to clients who are just commencing their property investment journey and therefore seek a more proactive support.
Isi obtained an LLB Honours 2nd Class Upper Degree from the University of Lagos. She has since undergone various professional and management courses.