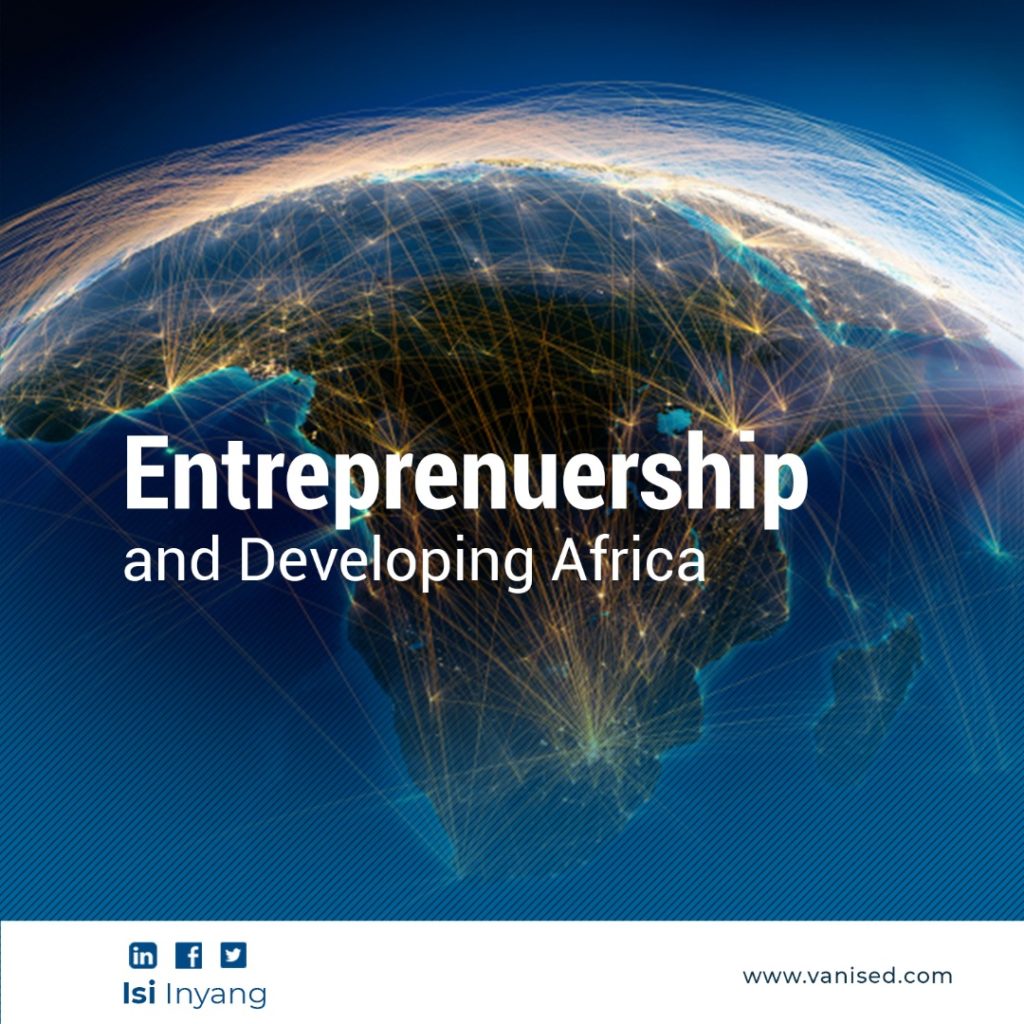 Africa is increasingly taking its place on the global stage as a continent of growth and opportunity. Yet critical challenges remain, particularly the need to increase employment for the continent's booming population, and the need to build a cadre of home-grown business leaders able to access global markets and drive growth in a sustainable and inclusive manner. For this reason, African entrepreneurship is central to Africa's future prosperity. The biggest business opportunities in the coming decade will be created by Africans who start businesses, generate jobs and wealth, and capture growth opportunities.
Across Africa, necessity is the mother of invention. Reusing and recombining is a way of life and, in many cases, the lack of infrastructure, even old infrastructure, gives us a "clean slate" for new solutions. Responding to these challenges, Africa's entrepreneurs are contributing a host of cutting-edge products and services, enabling them to leap forward in such fields as mobile and information technology, and to develop innovations in agriculture, transportation, healthcare and other vital fields.
But while entrepreneurship is growing rapidly in Africa, entrepreneurs continue to face significant domestic challenges that impede their efforts, including a lack of access to funding, support services, skills training and infrastructure, as well as administrative barriers.
Although, being an entrepreneur is not necessarily about starting companies but about having a mindset that is driven by the perception of opportunity regardless of the resources currently at one's disposal. This puts entrepreneurship squarely within reach of everyone whether in government, business or academia, and that's the mindset we all need to imbibe if we aree to solve some Africa's biggest challenges, especially those that come with our huge population growth.
Due to Africa's many challenges, taking responsibility to create the right future seems to be the only viable option. For the true entrepreneur, seeing opportunity and harnessing them, often in the midst of challenges, becomes a way of life to secure their future and the future of generations to come. #businessopportunitiesinAfrica #invest #humancapitaldevelopment.